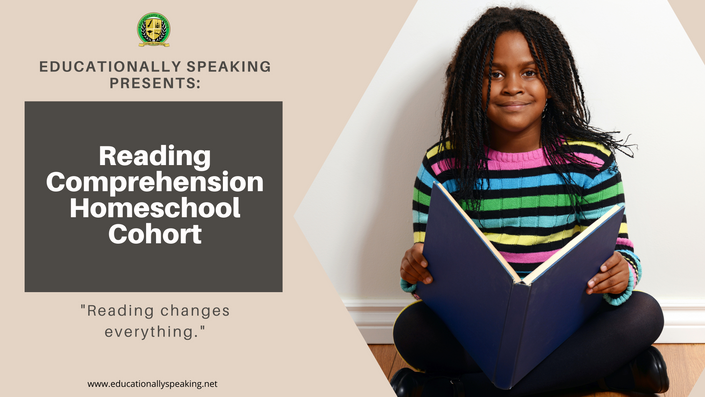 Homeschool Reading Comprehension Cohort
Building Reading Comprehension
Reading comprehension helps a child understand a written passage of text. This class is critical because it will teach the scholars how to understand the difference between reading and comprehending. In this class, they will learn how to annotate the text and answer questions based on what they've read in the passage.
I approach reading by teaching, modeling, and then setting the expectations. My experience as a reading specialist and training through Orton-Gillingham has equipped me with the knowledge and strategies to teach scholars to become competent readers.
This is a four week class.
There is only room for 7 scholars.
The purpose of reading comprehension is for scholars to understand what they've read in the text.
During this 45 min. session, the scholars will learn different reading strategies to assist them in becoming proficient in the area of comprehension.

Students will be required to participate in classroom discussions and classroom activities.
The scholars will complete a pretest on Read Theory. This will give me an idea of their grade and Lexile Level.
Sample Class:

The instructor will introduce grade-level reading passages and model how to answer questions based on the passage.
Week 1: How to annotate the text and identify the main idea of a passage.

Week 2: Describe in depth a character, setting, or event in a story or drama, drawing on specific details in the text (e.g., a character's thoughts, words, or actions).

Week 3: Drawing Inferences

Week 4: Compare and Contrast

Your Instructor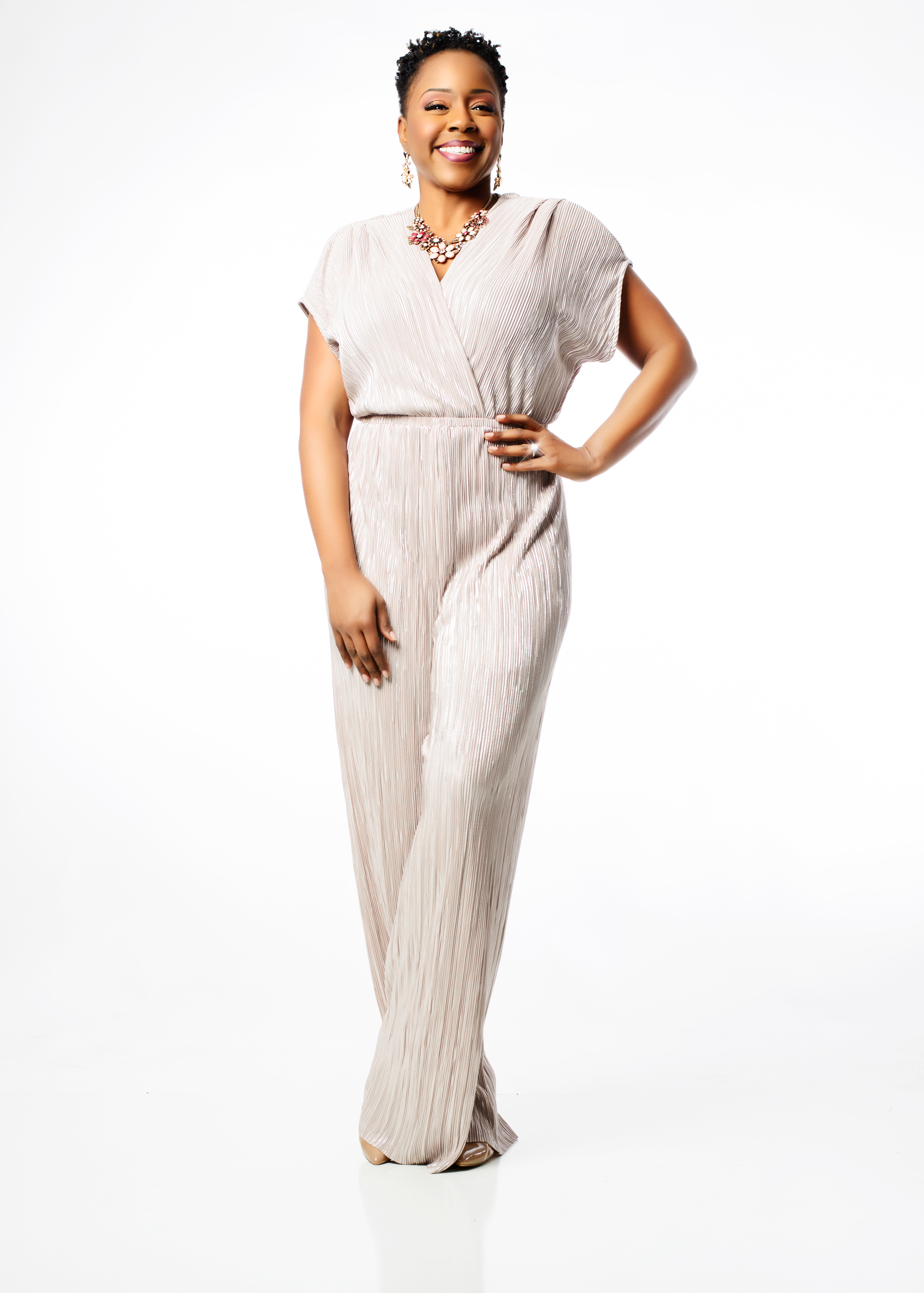 Hello,
Welcome to Educationally Speaking Online Academy. My name is Ty Lewis, and I am the CEO and founder of Educationally Speaking Center for Learning, Inc., and I have over 16 years of experience in education. My goal for this online academy is to engage educators, prepare pupils, fortify families, and empower entrepreneurs. I look forward to working with you in one of our classes.
Education:
Bachelor of Science in Child and Family Development, Georgia Southern University
Master of Arts in Special Education General Curriculum, Clark Atlanta University
Ed.S in Curriculum and Instruction, Lincoln Memorial University.
Certification:
Elementary Education, Special Education General Curriculum, Reading, Curriculum & Instruction & Orton-Gillingham trained.
Awards:
Symetra Hero in the Classroom
Frequently Asked Questions
How long is this course?
This is a four-week course for students. Classes meet one time a week for 45 minutes.
Will students have homework?
Homework will be assigned once a week to evaluate the scholar's learning. Homework will cover the topic discuss in class and should take less than 30 minutes to complete. It is recommended that homework should be turned in before the start of the next class for timely grading and return. All homework will be graded.
Do you assess the students?
Yes, every student is tested when they enter the program.
Does my child have to be on grade-level?
Children that have a deficit in reading comprehension may have difficulty with this course. Scholars that enroll in this course should be performing at least on a 2.5-grade level. Instruction can be differentiated to meet the needs of every scholar.
Does my child need any material for this course?
Yes. Your child will need paper, a highlighter, the article for the week, and a graphic organizer that's provided by the teacher.
Thank you so much for enrolling in this course.